You love cats and have a lovely cat. You know that they want to be cuddled and caressed regularly. But it seems that after a long day alone at home, rubbing her head, rubbing her belly seems to be inadequate to compensate for the loneliness your cat experiences. This is the time you need support from a dedicated massage device to "atone" with them. Automatic omnidirectional cat massager is compact, easy to hold and extremely easy to use. It will make pets sit quietly and enjoy. It is also a special way to deeply Increase the bond between you and your cat. Pets will LOVE you for this pampering massage! Buy it now!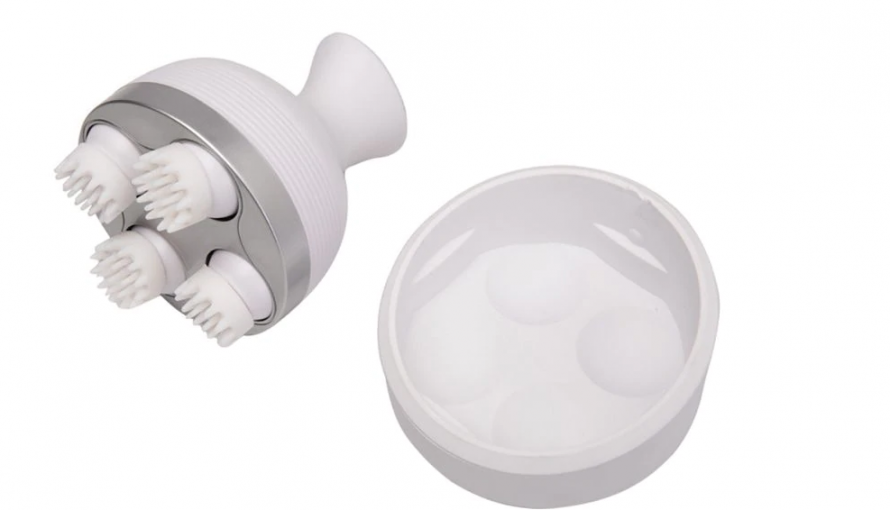 Pet Intelligent Cats Automatic Rotate Waterproof Electric Dragon Claw Han Charging Cat Massager 3D Head Massager Omnidirectional
Material:

 

PLASTIC

Item Type:

 

Combs

Voltage:

 

220V

Charging Time:

 

4 Hour

Type:

 

Cats
Want To Be Your Cat's Favorite Human?
Give Your Kitty A Relaxing Massage After A Long Hard Day Of Being A Cat!
 Instantly Relaxing "Kneading Massage" Effect!
 Deeply Increases the Bond Between You and Your Cat.
 Can Be Used On The Head, Back, Or Even On Their Tummy. Helps You To Bond With Your Cat In A Special Way!
 Easy To Use USB Chargeable.
 Cats & Dogs Will LOVE You For This Pampering Massage!